To see the art I make when I'm not on movie sets please go to: https://www.chressanthisart.com
Enjoy!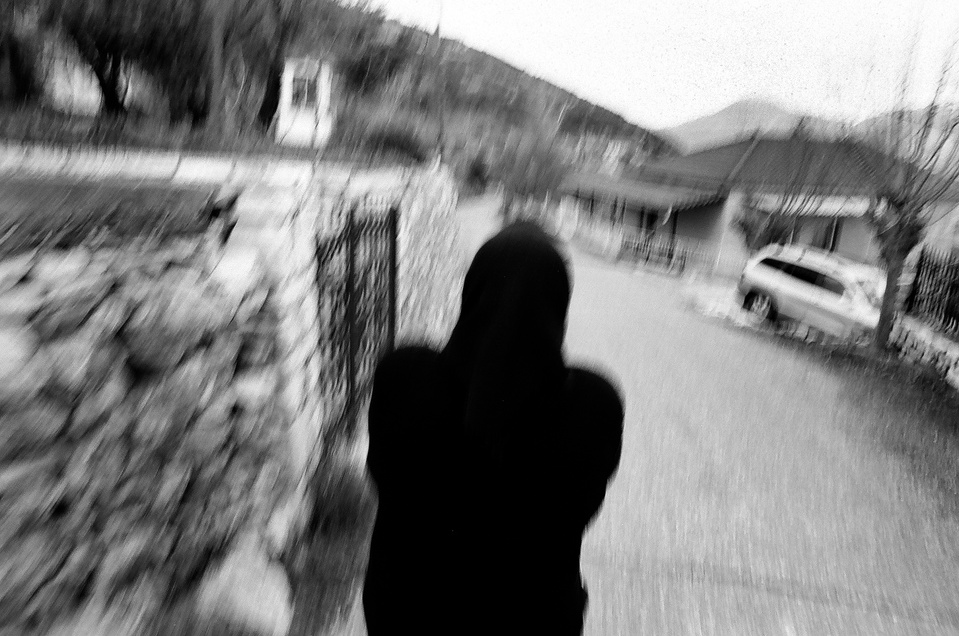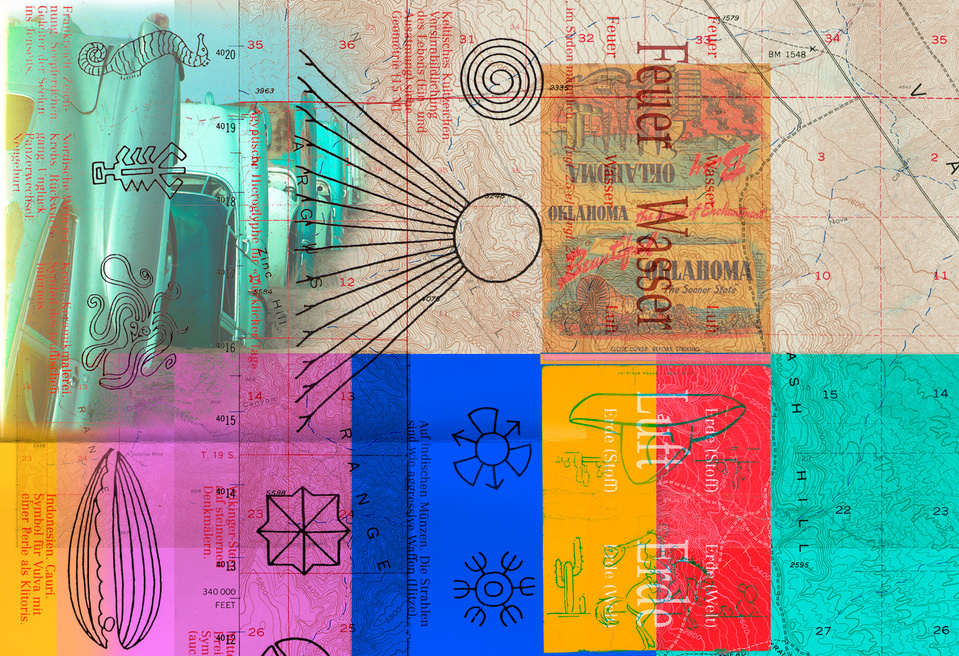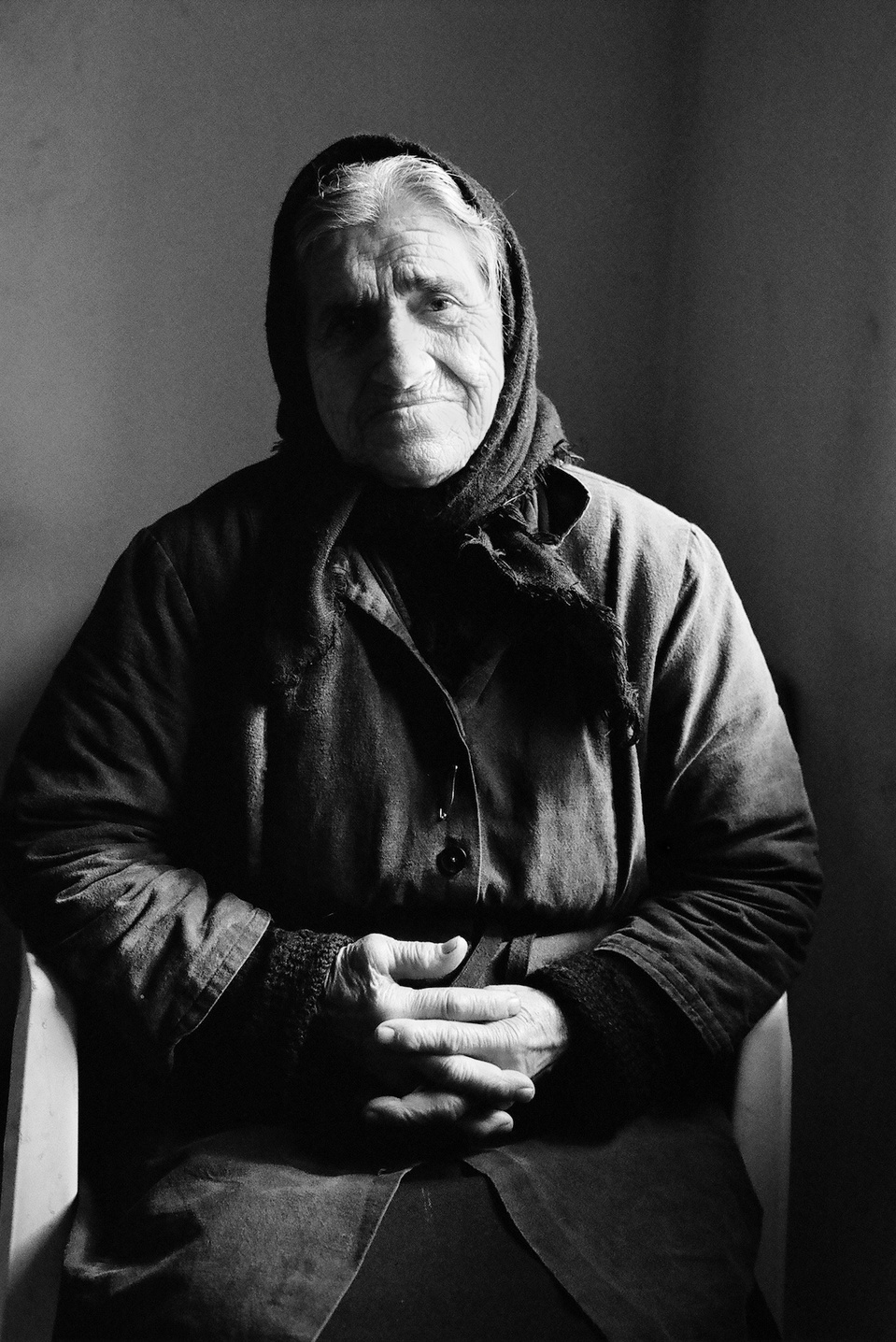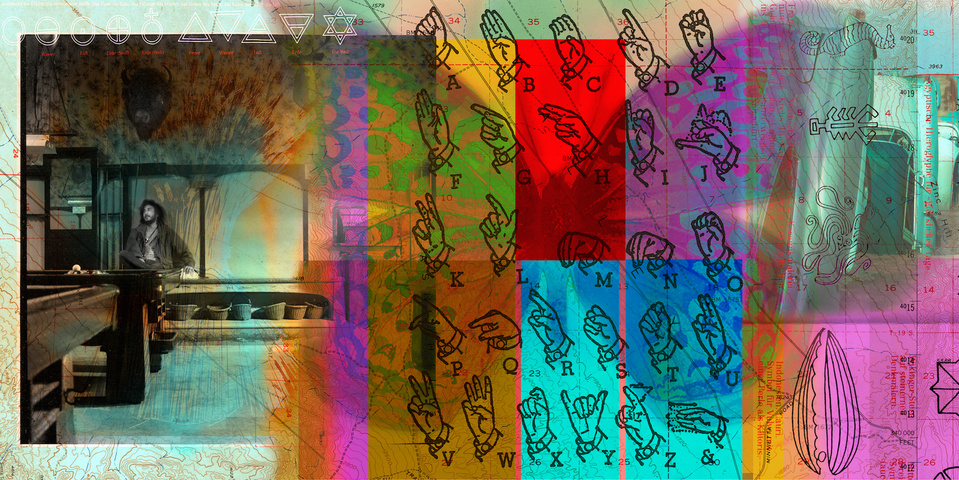 ---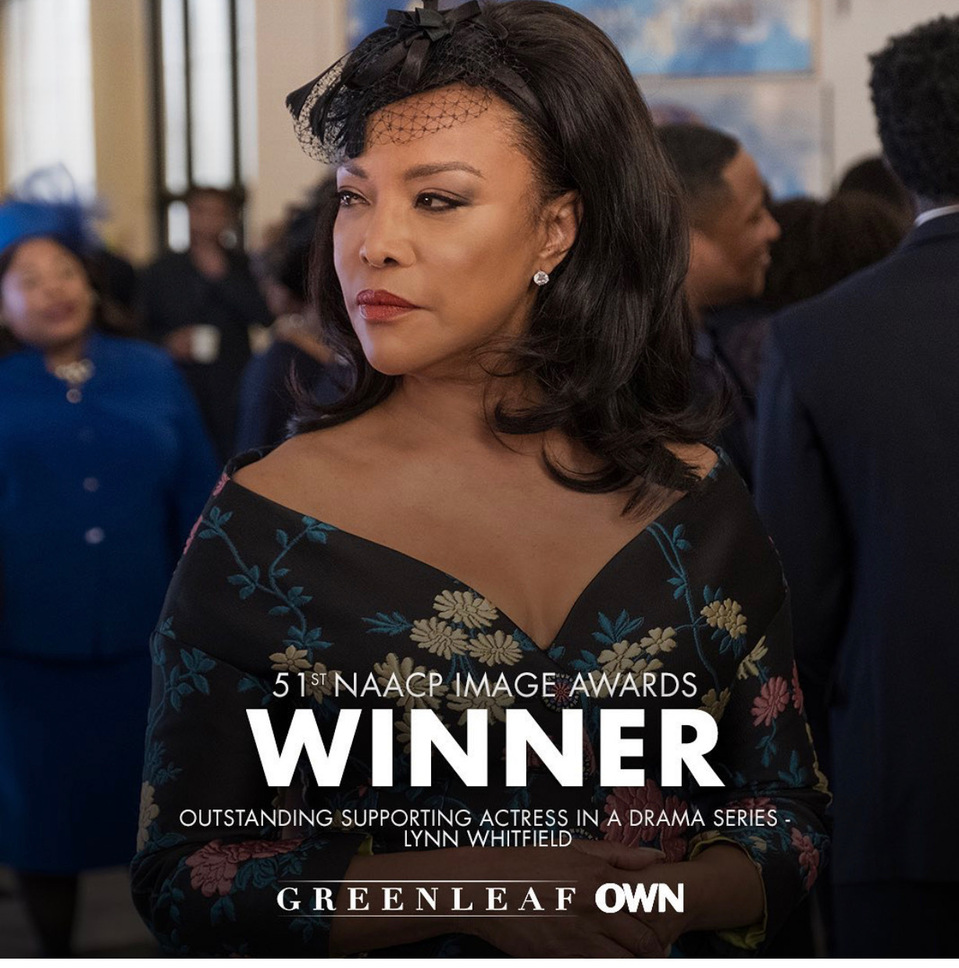 OUTSTANDING TV DRAMA: Greenleaf Season 4
OUTSTANDING SUPPORTING ACTRESS: Lynn Whitfield
We are most grateful for this recognition by the NAACP Image Awards. It was an honor everyday to bring those wonderful scripts to life and work with our amazing cast and crew.
---
With the fourth season of Greenleaf, the enthralling saga set in an African American megachurch that premieres on NETFLIX this month, James Chressanthis, ASC, GSC explains how the show's creatives wanted to take the drama to new heights and the iconographic imagery he created.
https://www.panavision.com/james-chressanthis-asc-gsc-selects-special-optics-embed-subtle-iconographic-imagery-greenleaf